Have you done a Google Post yet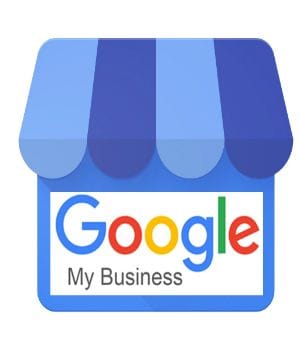 Google Posts are a newish addition to your Google My Business listing.
One of my clients had 164 views of one of her posts last week - that's extra exposure to 164 potential new customers.
Your Google My Business listing is already a very powerful tool. It is free and appears on page 1 if it matches the searchers local search query. Statistics say that 82% of people turn to search engines to find local information.
Now Google has made it even more effective by allowing businesses to post on their listing. This is powerful for promoting events, blogs, offers, specials, product updates, announcements and more.
Think of what you could use this tool for to promote your business, and schedule adding new posts once a week or month. (Posts only stay published for 7 days)
To add posts, simply log into your Google My Business Account, then click on posts.
Important tips:
Photo/image used: Make sure it is of good quality and fits within the box restrictions
Make your post brief. You have 100-300 characters to give the key information, then encourage the reader to take action
Add in your button of 'call to action'. e.g. Learn More (link to web page or blog), Buy Now etc
For more detailed step by step of what to do, Google Support has a good support article, to help you set up along with tips and examples.