Domain Names - protecting your brand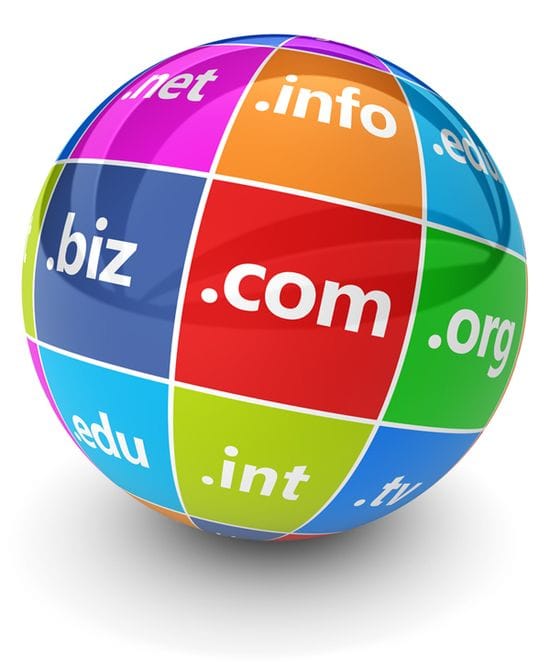 When a new client comes on board they often have not yet registered their domain name. They may have some ideas of what name they would like.
Most often we would register the .com.au version of the domain name they have decided on, as they are transacting business in Australia.
However, I always recommend that the client also purchases the .com extension as well if it is available.
The reason to do that is to protect your "brand" or "intellectual property". If you don't register the .com version there is nothing stopping someone else coming along and registering it. And then they can put a website on that domain and whether it is a similar product or service to what you are offering or not, it can still get very confusing.
I have seen an instance where the .com version of the same domain name was not carrying out their business in a professional manner and the client with the .com.au version of the same domain was receiving calls from disgruntled clients and debt collectors!
In addition to protecting your brand online, your business may expand its offering globally and in that case you will need the .com extension.
You can take it a step further and register other domain extensions as well such as .net.au, .net and so on. Domain names are relatively cheap especially when it is protecting your brand. And much cheaper than trying to buy a version of your domain name from one of the domain name sharks!