Posted in #DOMAIN NAMES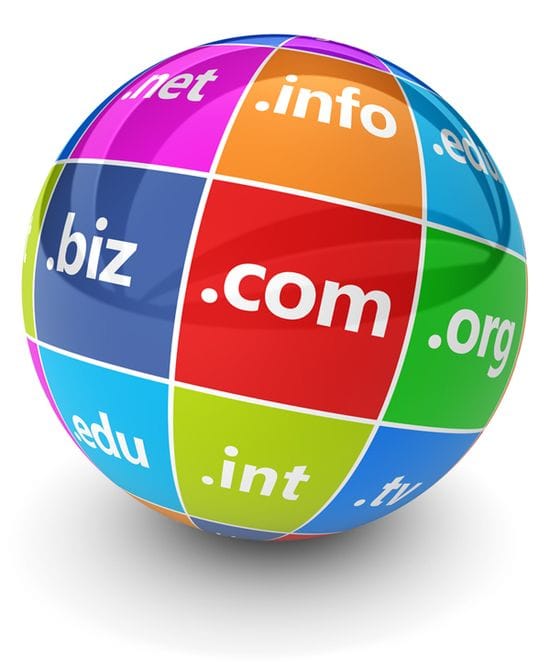 When a new client comes on board they often have not yet registered their domain name. They may have some ideas of what name they would like. Most often we would register the .com.au version of the domain name they have decided on, as they are transacting business in Australia. However, I always recommend that the client also purchases the .com extension as well if it is available. The reason to do that is to protect your "brand" or "intellectual property&q...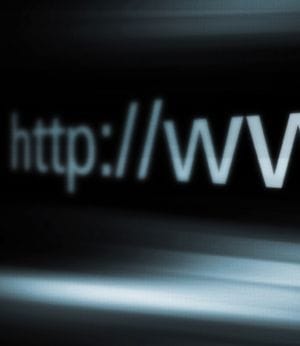 Quite often over the years I have had clients call with desperation in their voices to say their websites are down. One of the first things I will ask them or check is if their domain name was due for renewal. 99% of the time their domain names had expired resulting in their websites going down and in some cases their email as well. Often the email address used to originally register the domain name either doesn't exist anymore, or belonged to the previous developer, or the...