The importance of a domain name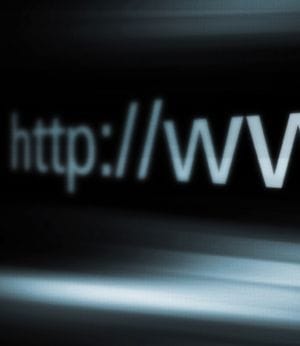 Quite often over the years I have had clients call with desperation in their voices to say their websites are down.
One of the first things I will ask them or check is if their domain name was due for renewal.
99% of the time their domain names had expired resulting in their websites going down and in some cases their email as well.
Often the email address used to originally register the domain name either doesn't exist anymore, or belonged to the previous developer, or they just hadn't checked that email for a while so therefore they had been missing the domain name renewal emails from the registrar.
For over 15 years I have been building websites and giving presentations on online marketing and the importance of a domain name is always at the top of my list. Without it your business comes to a standstill online and even more so for ecommerce sites that are solely relying on their website for orders.
I have seen it happen that many times so it burns like a little passion of mine hence writing this blog.
Personally I think your domain name is more important than your ABN and I am sure you all know where a copy of your ABN is but do you know where a copy of your domain name registration and login details are?
If you do - great, you can then check to make sure your email address is valid so you don't miss those important renewal reminders.
If you don't - you need to find them now, check them and put them somewhere safe.
Your domain name login details are also important for when you are launching a new website with a new developer as they will need to access the DNS of the domain name to set your new website live.
You may have registered your domain name through a web developer, which is what I do for many of my clients and that is fine. However make sure you ask them for the login details for your domain name.
Your website is non existent without your domain name!